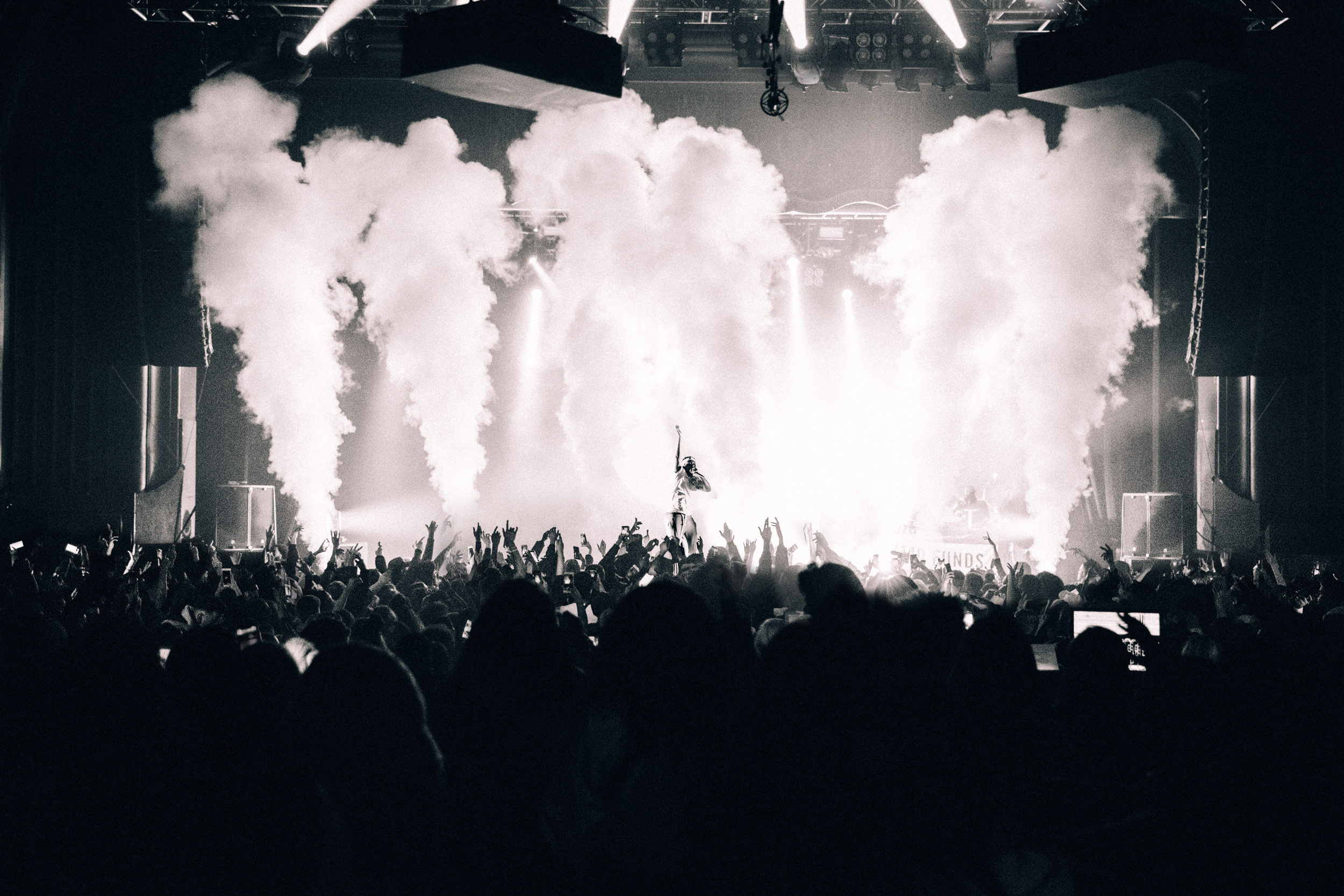 Tour Photography Services
ABOUT
Andre Gordon is a 25 year old photographer based out of London. He graduated from the University of Southampton with an MEng in Civil Engineering. Music and attending concerts is what sparked his interest in photography. His ability to experience the show and capture the best moments that the crowd see and experience is what separates him from many.
Andre is published and identifiable as London's aspiring photography talent, according to OVO Sound and Milk.
From sold out stadium shows to smoky basement gigs, compelling portraits, he can photograph it.
Nine's 2018 Crop Circle Tour
CLIENTS
Columbia Records UK | OVO Sound | Notion | Appelsap | Strawberries & Creem Festival
Octavian | Majid Jordan | Nines | Skrapz | Yung Fume | NSG
Bespoke Instagram Slideshows
What's better than great photos? A great slideshow! There's no better way to remind your fans of how great last nights gig was.
More complex designs can be achieved too! Like this one for Octavian's Space Man Tour.
Additional Concert Photos
I am available for national and international assignments. Please get in touch and let's talk.
Email: mail@iamandre.co
Phone: +44 7733 033328